Welcome, future homeowner
Ann Huddock teamed up with Gravy to help you navigate the path to homeownership and save big money on closing day.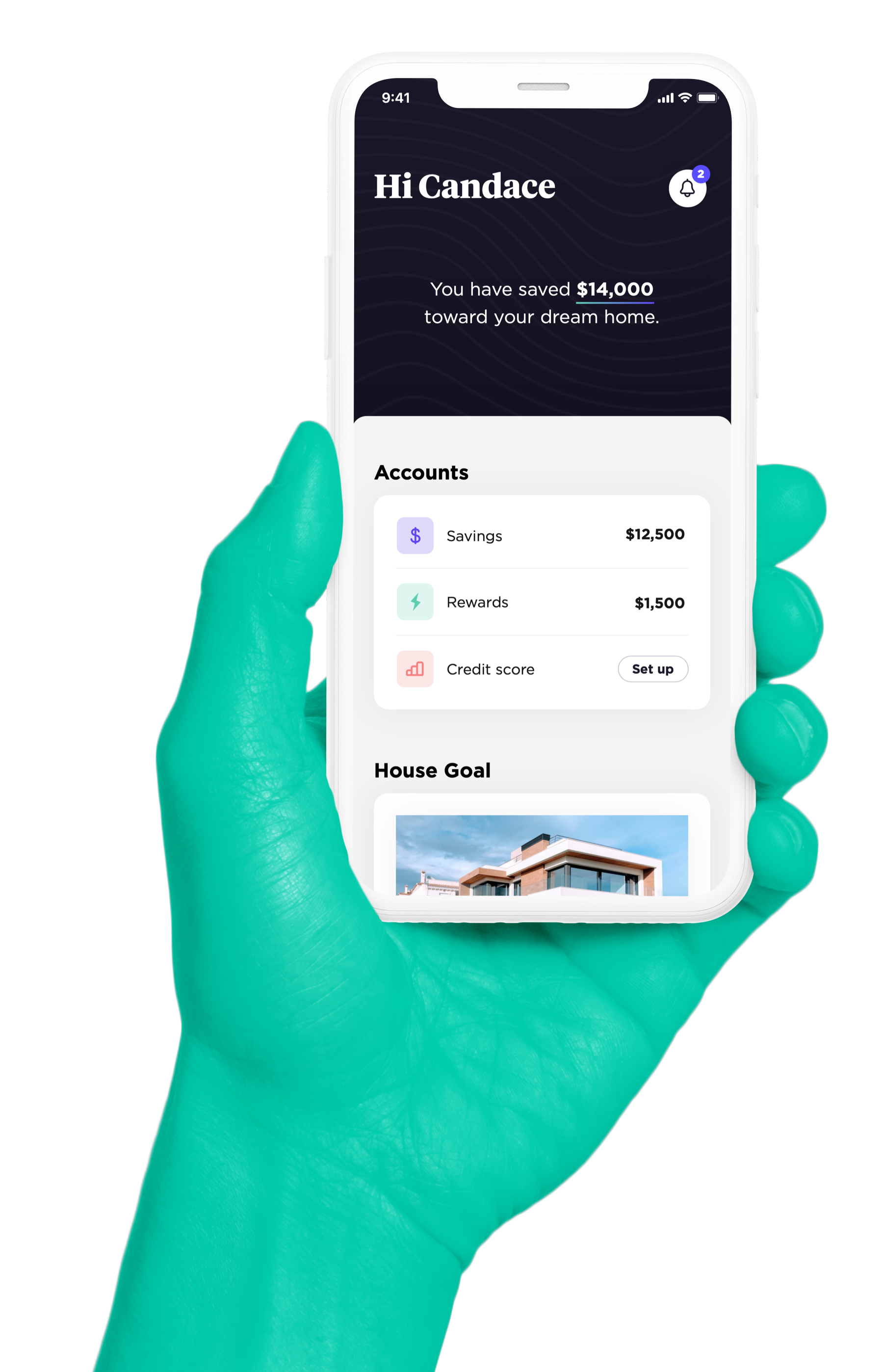 Get mortgage-ready. Save money. Buy with confidence.
Gravy is an app that helps you buy your first house. It's everything you need to prepare for homeownership, including human help along the way.
Plus, save thousands on your home purchase with Gravy Rewards, a first-of-its-kind homebuyer rewards program. 🙌
Join thousands who are saving up with Gravy
Rewards earned
Members have earned $8M in Gravy Rewards toward their home purchases
Saving goals
Members are working toward $140M of goals in their Gravy house funds
Home purchases
Members are saving up to purchase $2B worth of homes
"
This app was really easy to use and made us feel much closer to our goal of buying our own place. The rewards will save us lots of money when buying. Would recommend to anyone that wants to stop renting and own their own home.
How it works
Save for a down payment, build your mortgage credit score, learn about the process, and ultimately find and finance your new house––all in one place.
Earn Gravy Rewards
Sign up to score your first $100
Add your lease to get 5% cash-back on rent
Redeem rewards toward your home purchase
Save a down payment
Set a smart house goal (we're here to help!)
Open a free FDIC-insured Gravy Savings Account
Build mortgage credit
Track the only score mortgage lenders care about
Improve your credit to save big on a mortgage
Ask our homebuyer experts for help anytime
Buy with confidence
Reconnect with Ann Huddock when you are ready
Easily apply for a mortgage
Cash in your rewards to save thousands
Gravy homebuyers save $10,000 on their home purchase.
Estimated total savings on closing day & over the first 5-years of homeownership for a Gravy member using our full suite of tools to buy a $420,000 house.
Frequently asked questions
How do Gravy Rewards work?
Gravy Rewards are stored in a digital wallet, free to earn, and can be redeemed when you're ready to buy a house 🙌
Does Ann Huddock redeem rewards?
Yes! You are eligible for a Homebuyer Bonus when you buy your house with Ann Huddock.
What's so special about Gravy?
Gravy is the only end-to-end home saving and buying platform built for renters.
Am I required to work with Ann Huddock?
No. Choosing an agent is a big decision - your decision. However, not all agents redeem Gravy Rewards.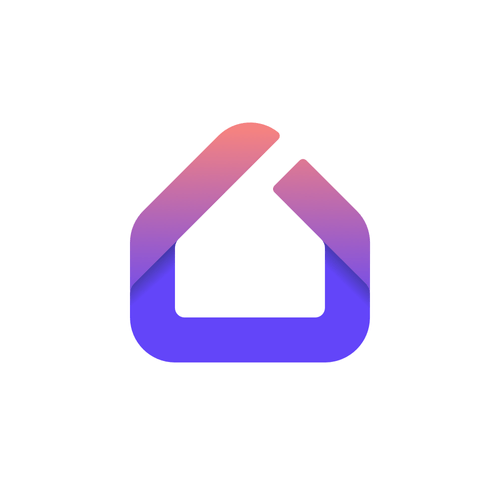 Homebuying starts here
Everything you need to buy your first home in one app.
Ann Huddock
Realtor
40696352 & 91902-94
About Ann
Throughout the buying and selling process, I strive to be an intuitive and passionately committed partner with my clients. I'm excited to partner with you every step of the way.
---
© Gravy Technologies, Inc. Banking services are provided by Evolve Bank & Trust, Member FDIC. For more info, view our Terms of Service, Rewards Terms, and Privacy Policy.
*The APY, or Annual Percentage Yield, is effective 1/25/2023. APY is subject to change in the future.